The most lovely personalised gifts I customised, have arrived from Wales, UK! Hand-made by Sian and Mike who run family workshop Dust & Things, these design-forward array of personalised products emanate so much love.
There's a charming anecdote behind the name that makes me adore them already.
Why the name 'Dust and Things'? – One day in a dark, cluttered shop in a Cardiff arcade, Sian-Louise had uncovered a trove of vintage childrens books, the pages of which she intended to re-work into useable envelopes. Walking outside, grinning, she concluded – 'the shops that have the hidden treasures are always the ones that are full of dust…and things.'
Highly acclaimed on Etsy and featured on iTV in the UK, they have a website full of stunning images of their products. Gotta love their punny sense of humour too, which is very evident from cute template lines such as "I only wanna BRIE with you". Hur hur.
I immediately got down to ordering and personalising a set of slate coasters for the hubs and I. Time really flies – our 10th wedding anniversary is coming up next year!
The slate coasters (£16.95) arrived exactly as I envisioned it – the engraving was done so well.
I next ordered a cheeseboard (£32.99, with £2.95 more for centre engraving) for the cheese-loving husband, just in time for Father's Day! I thought this particular cheeseboard was very apt, given our personalities and family dynamics (I'm cheesy, he's great).
The cheeseboard swivels open on one nail, and is made of high quality, environmentally friendly hevea hardwood. The wood makes the ideal material for cutting cheese, as it is gentle on knife blades and durable enough to stand up to regular usage. I love the natural woodgrain, and the fact that the cutting surface has a recessed groove around its centre, which is meant to help keep cheese in place (in case some round bits roll away, I suppose).
Just when you think it can't get more awesome, you learn that Dust & Things offers FREE INTERNATIONAL SHIPPING. We received our order within 11 working days. The hand-mades were well-packed first into boxes, then with bubble-wrap, and then a cardboard exterior. They arrived in pristine condition from across so many miles……
I have fond memories of Wales, having visited it a couple of times more than 10 years ago, and the warmth of its people certainly shine through in my correspondence with Sian and Mike.
We are so pleased with the quality of these products and the wide scope to personalise so many different types of gifts, that we can't wait to make our next order. From wedding gifts, to Father's Day gifts, to birthday gifts for friends-who-have-everything… glad to have found new products as solutions to the gift-headache I often get.
Apart from the gorgeous products featured in my earlier post, here are some more new products that are too awesome for words.
From the Star Wars set, to the a pendant with your Zodiac constellation, to coasters in a soothing palate of coloured edges, there's something for everyone. There's something particularly apt about a carved heart and arrow upon wood.
A keepsake box for a newborn, or a darling pet. Design Type Box 2 comes with a compartmentalised tray for little knick knacks too.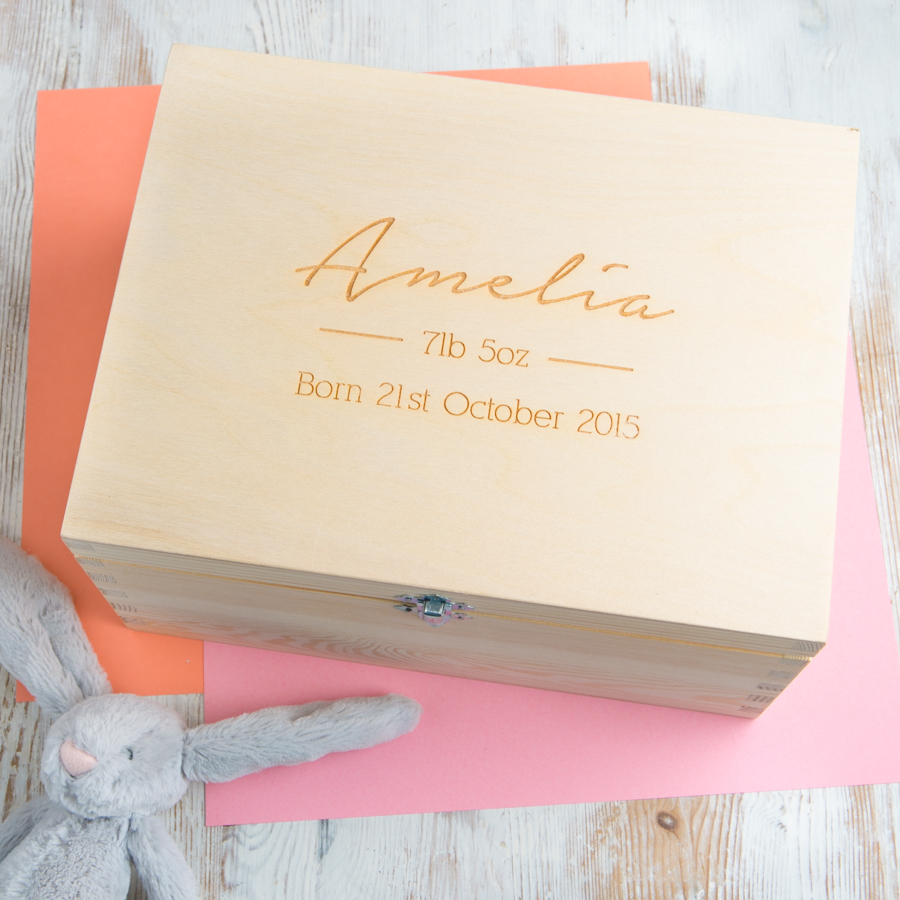 I think the cheeseboard sets are of greatest value – replete with cheese cutlery!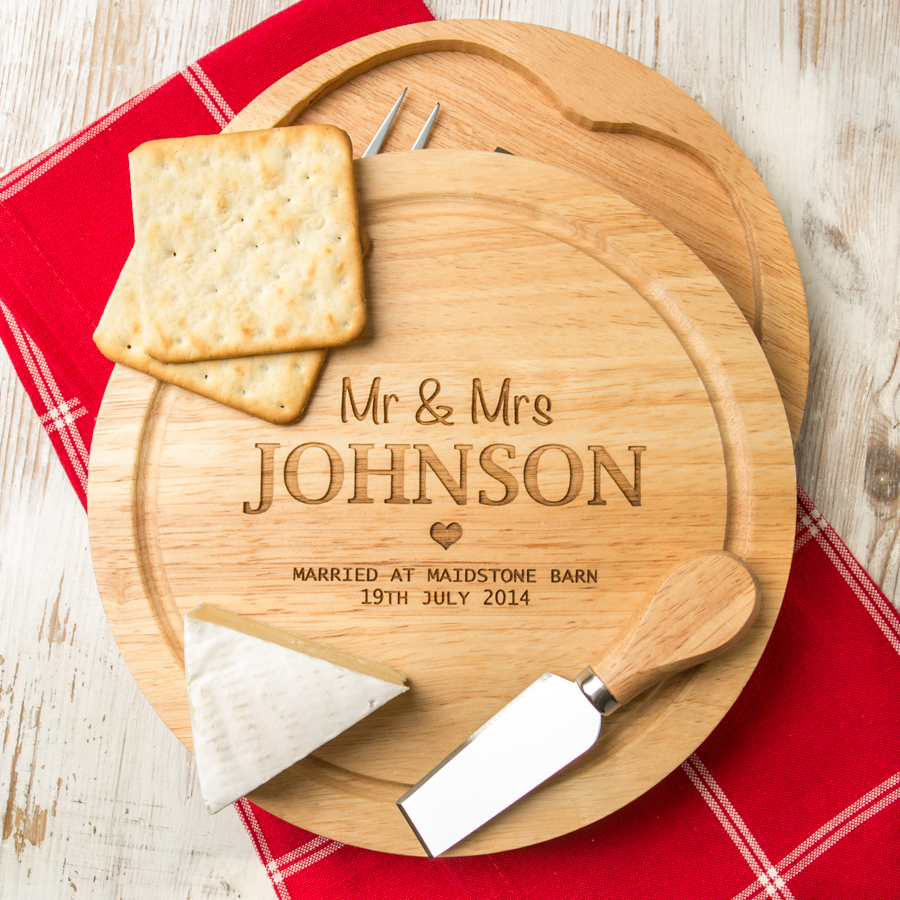 GIVEAWAY TIME!
Thanks to our generous sponsors, one loyal reader stands to win a £35 voucher from Dust and Things!
To enter, complete all the steps below:
Visit LilBlueBottle's Facebook Page and Dust & Things' Facebook Page (While you're there, we'd appreciate it a lot if you could "Like" these pages!)
Leave a comment on this Facebook post with:
a) your email address; and
b) why you'd like to win this.
(It is not required, but we'd appreciate it if you'd share this post on Facebook so that more friends can hear about this great little shop and this opportunity to win!)
The giveaway ends on 2359 hrs on 25 May 2016, and the winners will be contacted via email. The usual terms and conditions apply (except that this is open internationally this time) – the winners' names will subsequently be announced as an update on this blog post. 🙂
==================================
The winner is Anne Yeo! Congratulations!
==================================
Note: Thanks Dust & Things for the cheeseboard! Pleased to be an affiliate of yours too.
Facebook Comments