Am going to be writing a full review on products from a really awesome site soon. In the meantime, here are some of the really gorgeous handmade stuff created by them, all the way in Cardiff!
Click on the beautiful photos below to find out more in the meantime!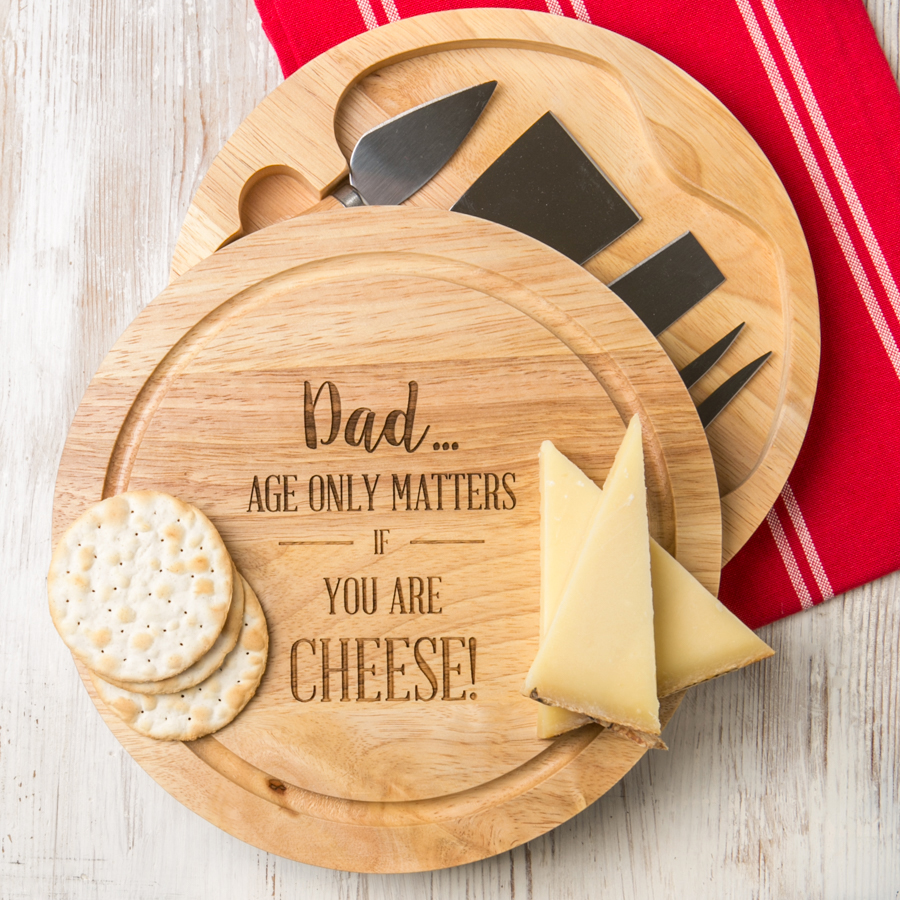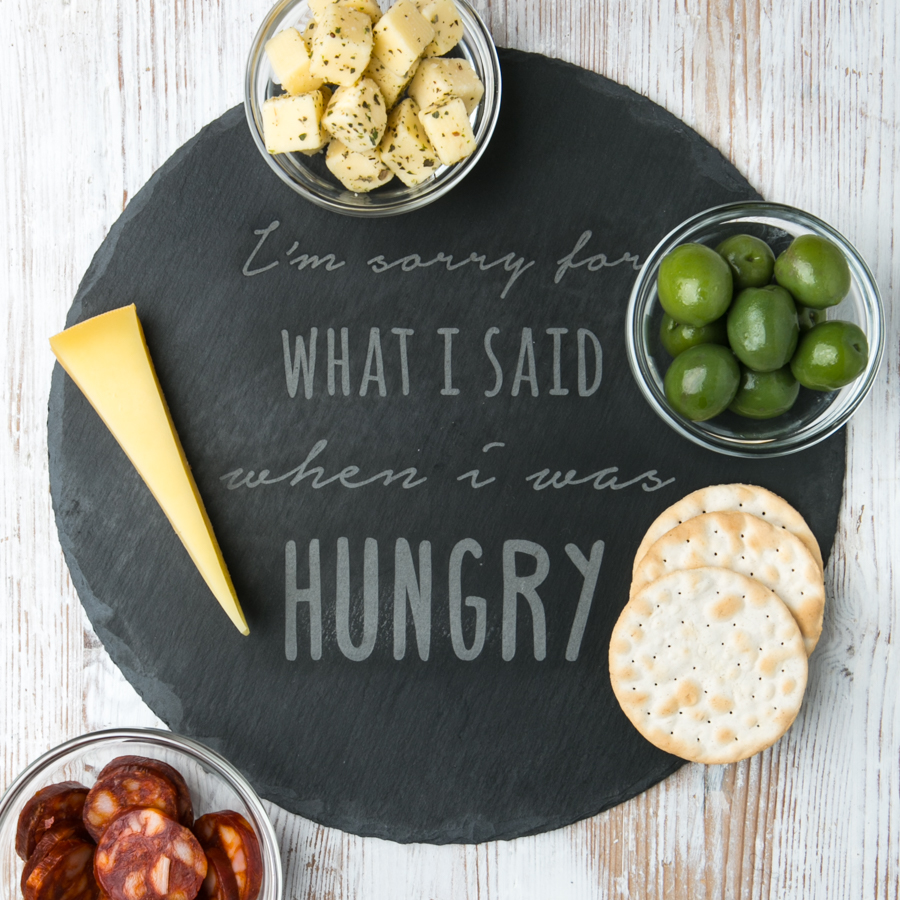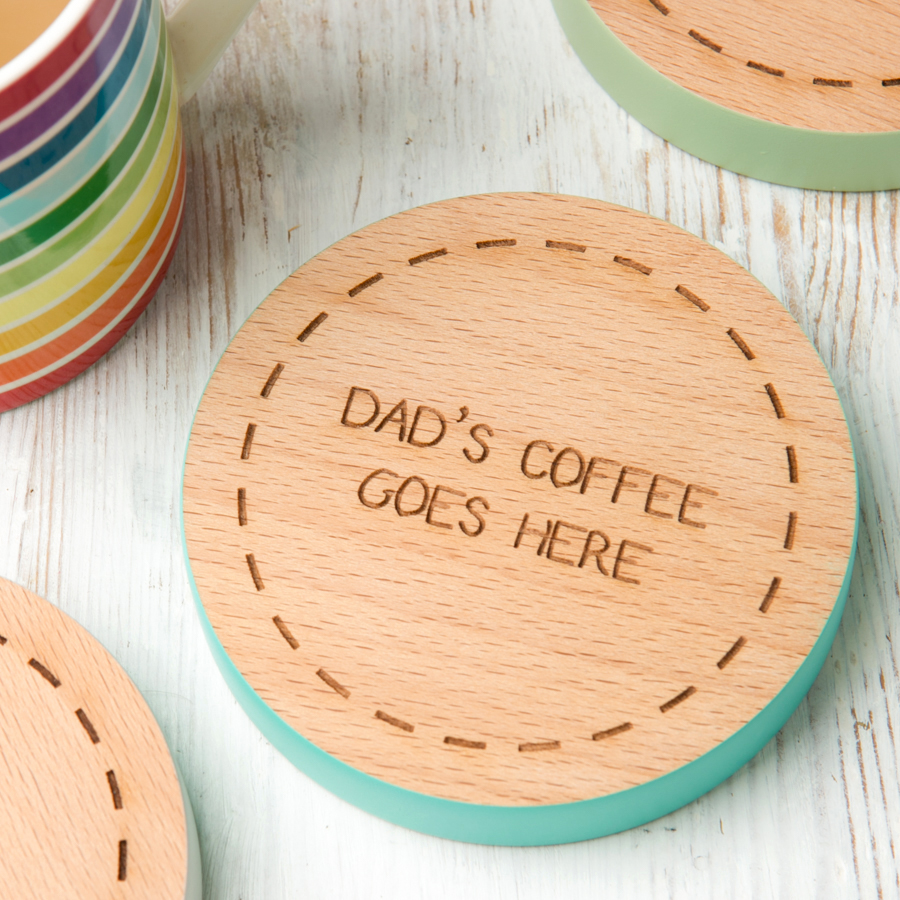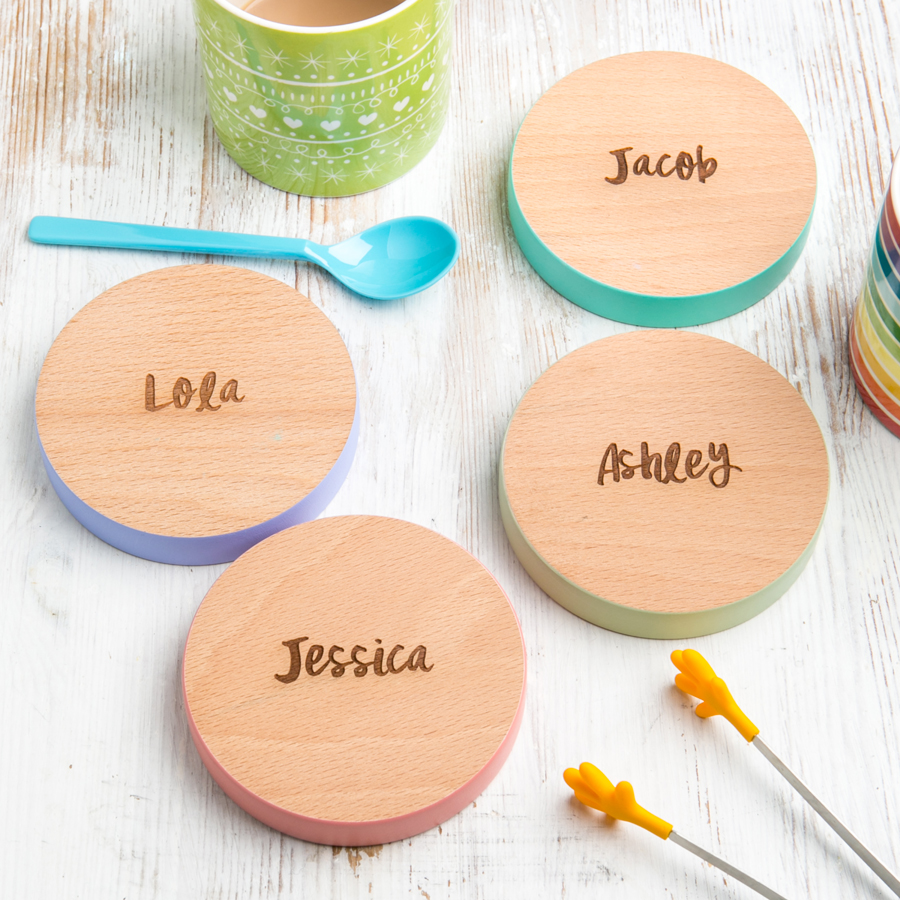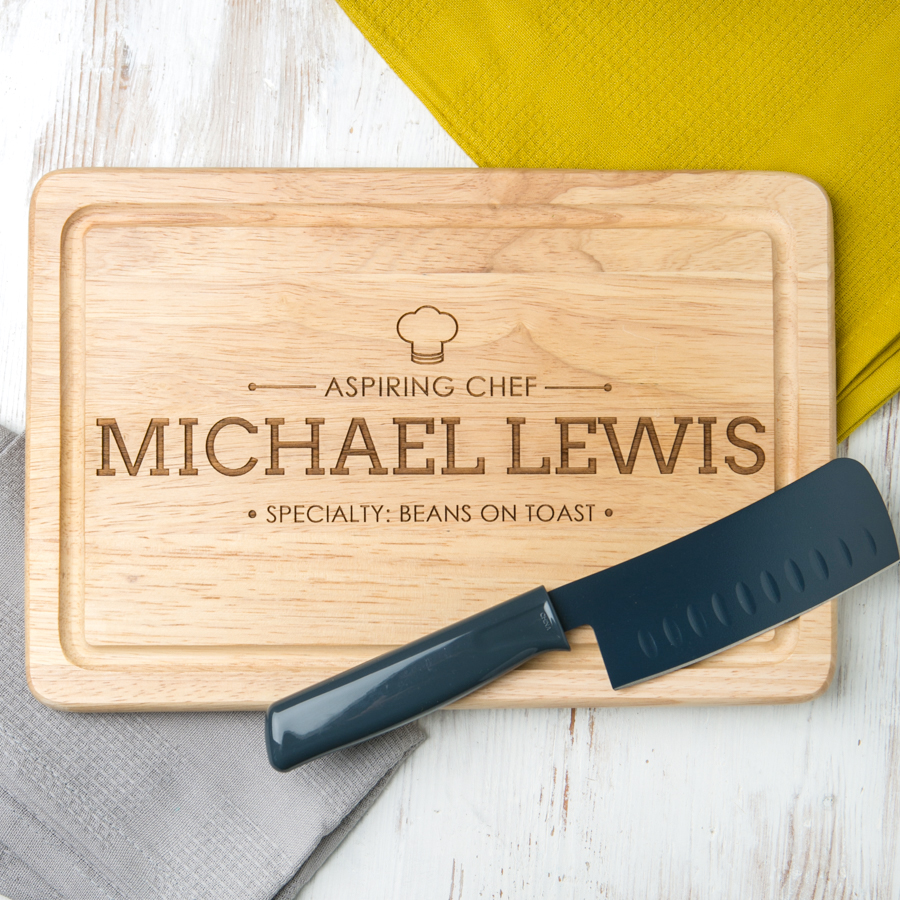 Aren't they amazing?
Facebook Comments